Unless you are on my Facebook, you would probably not know of my obsession with making wallpapers.
I *literally* take hundreds of pictures every week - infact I am running out of space on all my hdd's (and trust me when I say I
have
used to have
a LOT of space) - and I love changing my desktop wallpaper about 246 times a day. Then I started making my own wallpapers out of some of those pictures and my favorite quotes to adorn my desktop. A couple of my friends passing by my desk saw the wallpapers and asked me where I got them from and thats when I decided to put it up on Facebook.
So, since I am pretty pressed for time to update around here
*not really, I am just lazy
:P* I think it would be fun to make the middle of my usually boring weeks a lil bit more interesting. What say to Wednesday Wallpapers? :)
*This one got the max likes... hoping you will love it too :)*
Click on the picture to view it in high-res and download it!
If you like what you see, grab one of these buttons to link up to all the Wednesday Wallpapers :)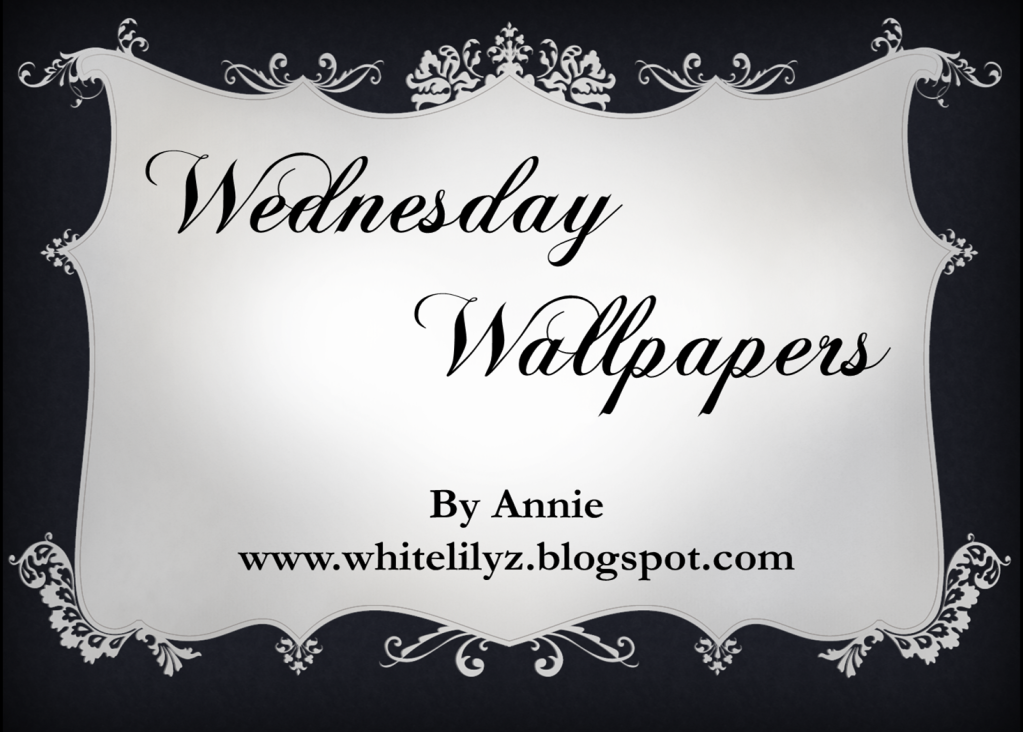 ~Annie
P.S: Hey btw, can you believe that HALF of 2011 is GONE?! :O
______________________________________________________
Now Playing: Pearl Jam | Nothingman